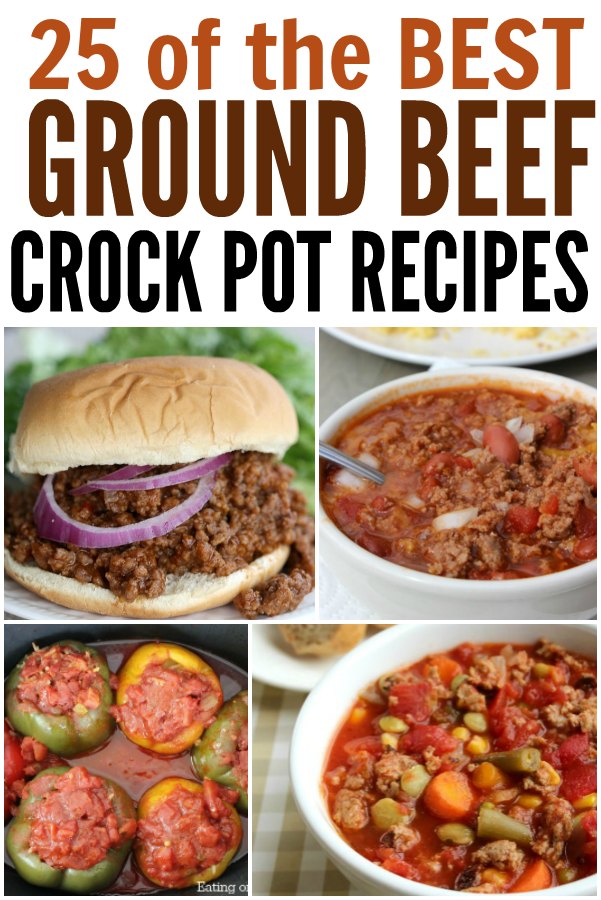 If you have been looking for some new ground beef Crock Pot recipes, you are in luck! We have compiled a bunch of different ground beef recipes in the crockpot Crock Pot that you are sure to love.
Delicious ground beef recipes in the crock pot.
These are quick meals with ground beef that are also easy on the wallet. They are the perfect recipes for money conscience families who need something without a lot of work.
25 Quick Meals with Ground Beef:
Which one of these ground beef crockpot recipes are you going to try?
Try these easy summer crockpot recipes to make dinner time a breeze!
Get dinner on the table with very little effort thanks to these Easy Slow Cooker Meals for busy moms.