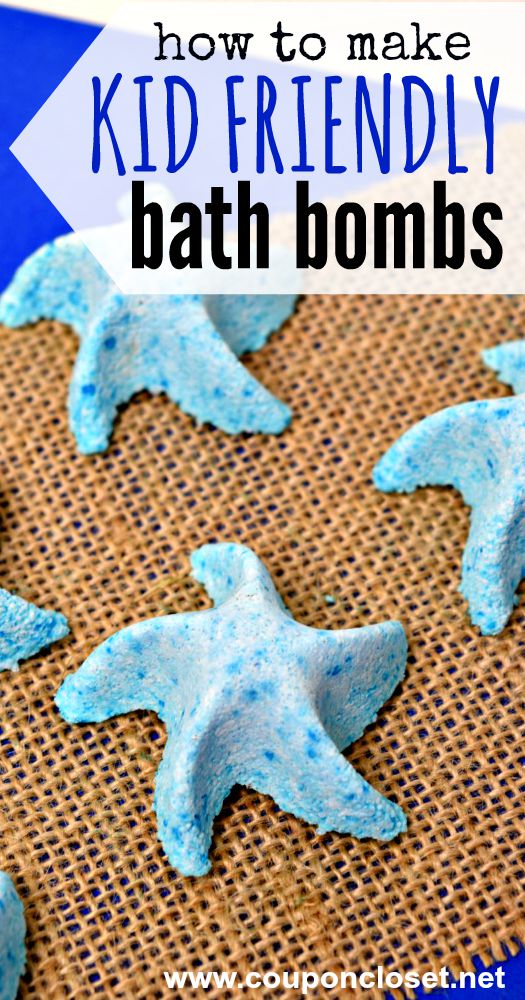 You know I love a good DIY project and this one is so much fun! today I'm showing you how to make these Homemade Starfish Bath Bombs with the easiest Bath Bomb Recipe.
Now these are super cute for the kids, but you can use any mold you want and make them more "adult" like. I don't know about yoy
What you need:
Easy to Make Bath Bomb Recipe
MY LATEST VIDEOS
1. Grab your small mixing bowl and pour in the citric acid and baking soda and combine together using your whisk. Once you're happy with the mixture grab your pipette and fill up with water.
2. Squeeze a little bit of water out at a time and mix quickly to avoid the mixture from fizzing up. You want to add in water until the mixture is the consistency of wet sand.
3. Now add in 3 drops of blue food coloring and mix until it's stirred into all the bath bomb mixture.
4. Now it's time to fill those molds. I chose an adorable Starfish mold that was perfect for this project. Using a spoon, grab the mixture and pour it into your molds and be sure to pat it down firmly. Allow to dry for at least 2 hours before removing from molds.
5. Once removed store them in an airtight container in your bathroom and use at bath time. These are perfect for adults and kids and can easily be used by dropping one or two into the bath tub.
The bath bombs will slowly begin to fizz and the color will release in the water. Since we only used 3 drops of food coloring no staining will occur on the tub or your children. 🙂
These are just the cutest and the kids just love them! Now I made me some too because Momma needs to relax as well!
Make sure you check out other helpful posts: