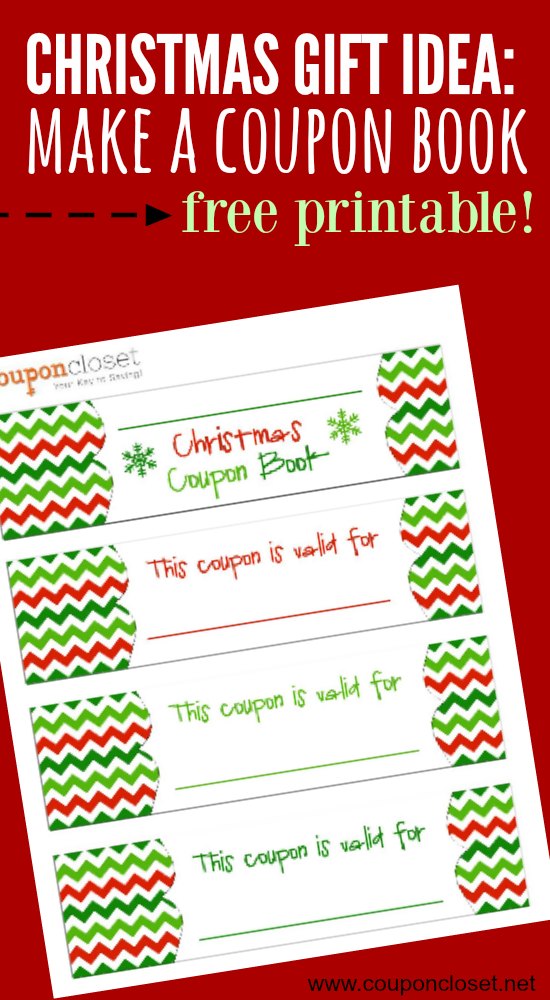 I know many of you loved my FREE Mom and Dad Christmas coupon book printables, but many of you asked for one that you could just fill it out for whoever! Well, I am pleased to say that I have that for you today! This is the perfect gift idea, part of our 30 days of Homemade Christmas gift ideas.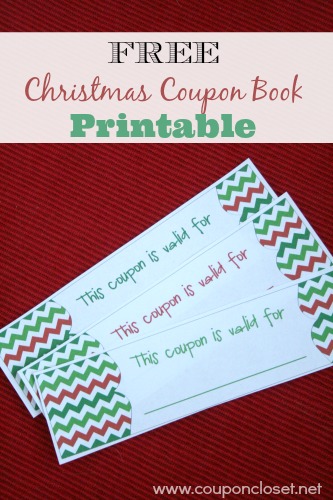 Christmas is just around the corner – this year give the gift of thoughtfulness with a coupon book. For those of you that don't know, a coupon book is simply a book filled with coupons that you have made of thoughtful things that you can do to make that person's day brighter.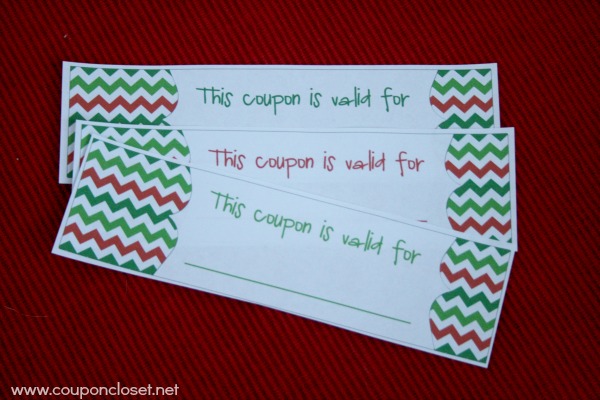 Simple ideas are "Take out the trash", "I'll cook your favorite dinner", "At Home date", "I'll wash the dishes" and the list goes on. You can make this for your mom, dad, husband, wife, grandma, or any friend. They are also fun to give to the kids. 🙂
MY LATEST VIDEOS
These are PERFECT for you to print out and have your kids fill them out as gifts.
They are easy to make:
Fill in all the information and your coupons
Cut them out
Staple them together or use ribbon to form a gift
Wrap them up to give, or  include them with a gift you have already.
Who will you make one for?
More Homemade Christmas Gift Ideas: