Summer is here and we have summer paper plate crafts for kids that will keep them busy. Even better, they won't bust the budget.
MY LATEST VIDEOS
20 Summer paper plate crafts for kids
Summer time is a great chance for you to finally spend time with your kids and have fun making fun paper plate crafts together! Paper plates are in abundance during summer months, and it just so happens that they make great kids crafts! Here are 20 summer paper plate crafts for kids.
This awesome paper plate crafts are great for kids of all ages.
Easy Watermelon Paper Plate Craft
You don't need a lot of supplies to make this adorable craft and they're cute when they're hung.
If you are looking for a fun and simple summer craft for kids, then this is a good one.
Summer and ice cream go hand in hand and while this paper plate ice cream craft won't exactly cool you, it still is super fun to make.
It's a fun craft that kids can help with and perfect for a rainy day!
It's easy, fun, and the perfect way to get your beach fix!
Easy Paper Plate Jelly Fish Kids Craft
This Paper Plate Jelly Fish is great to hang in your home and welcome the beach days to come!
Paper Plate Tropical Fish Craft
These paper plate tropical fish have bright and vibrant colors and are oh so beautiful!
Use miniature paper plates, some paint and construction paper to create these colorful fruits for a fun summer project.
Paper Plate Mushroom Kids Craft
Grab those craft supplies and "grow" your own one-of-a-kind mushrooms today!
This is such a fun craft to make as the paper circles used look almost like real fish scales… In a cartoony way.
Finding Dory Paper Plate Craft
Make a little aquarium out of paper plates.
These awesome sand dollar crafts that will remind you of hunting for shells at the beach.
They're super easy to make, colorful, quirky, and just scream SUMMER FUN!
Bring the ocean right into your home with this adorable craft!
Add a smattering of beach fun to a regular paper plate with this simple and adorable craft.
Kids love this craft because it's fun to make and looks adorable when they are all done.
This great shark craft is perfect for summer and shark lovers!
If you need a last minute craft idea to keep the kids busy when your days aren't so jammed packed – look no further!
Nothing says summer like pineapples!
I love all of the paper plates for kids crafts ideas.
It's so hard to choose! I may do several of these during the summer to keep the kids busy.
Which paper plate craft is your favorite for the kids?
Take a look at more paper craft ideas: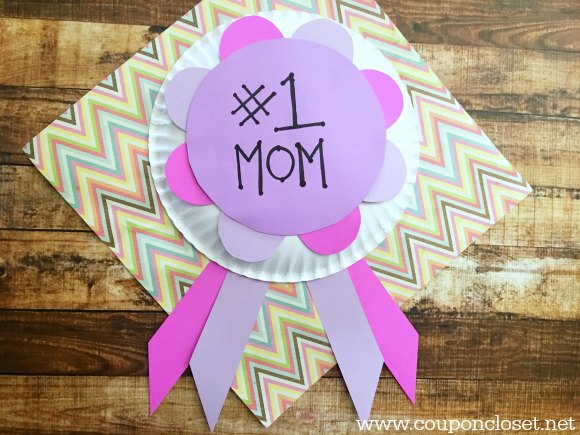 Homemade Mom Award for Mother's Day